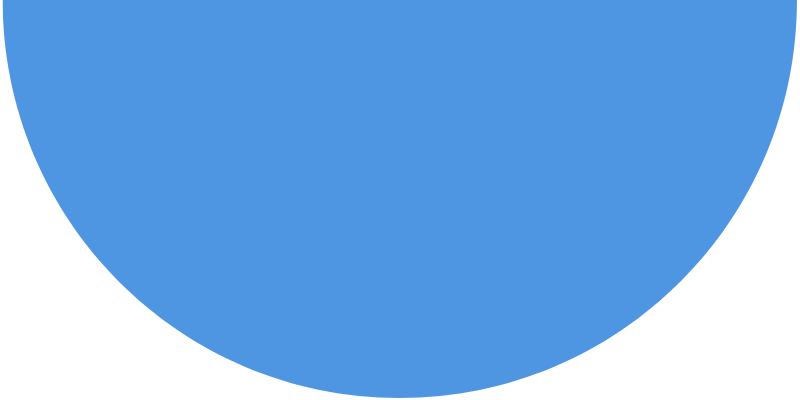 Because the Velsors started their faith walk later in life, they found that church could be an intimidating place. Yet, it was the same place that brought them spiritual healing and freedom, and where they discovered the beauty of being connected to a local church body. 
God gave Pastors John & Shannon a heart to create a place where people from all backgrounds-churched, unchurched, seeking or broken- could feel loved, valued, and accepted. He also planted the seed to create a church that will look like heaven – full of "every tribe and tongue."  
At North Star, we value authenticity and vulnerability. We believe something powerful happens when we remove our proverbial "masks" and become real before God and one another. As a community, we're motivated to continually move forward in our walk with Christ, and we're equally passionate about bringing others along that journey with us.  
 If you are looking for a local church that feels more like a family, we'd love to have you to join us on Sunday mornings at 9:30 and 11:00 a.m. We hope to meet you soon!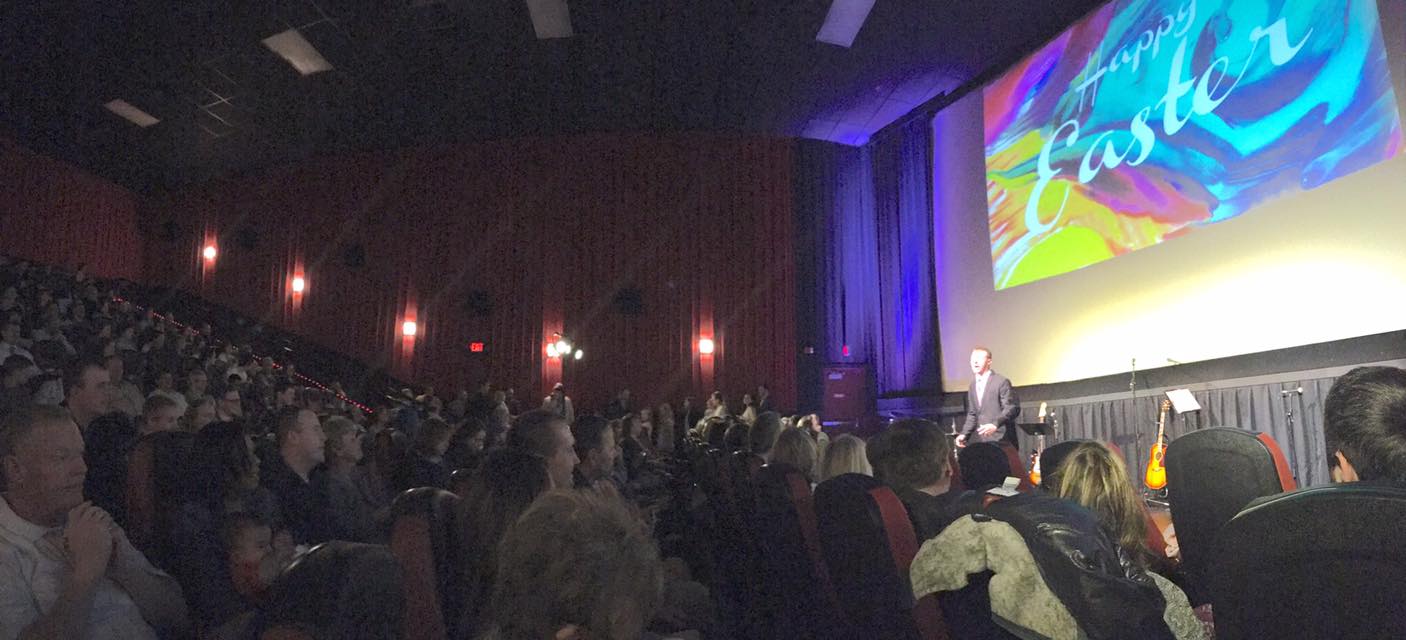 2011
was launched in the AMC Theater of Coon Rapids on February 13th, 2011, under the leadership of Pastors John & Shannon Velsor.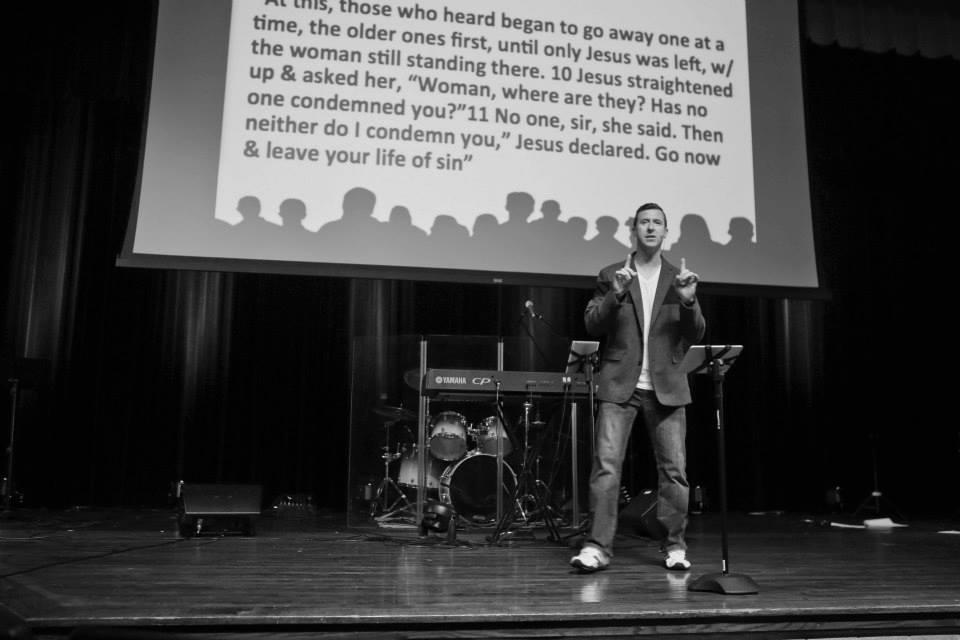 2012-2017
The congregation began to flourish, being incredibly adaptable as it went through seven location changes in the first seven years.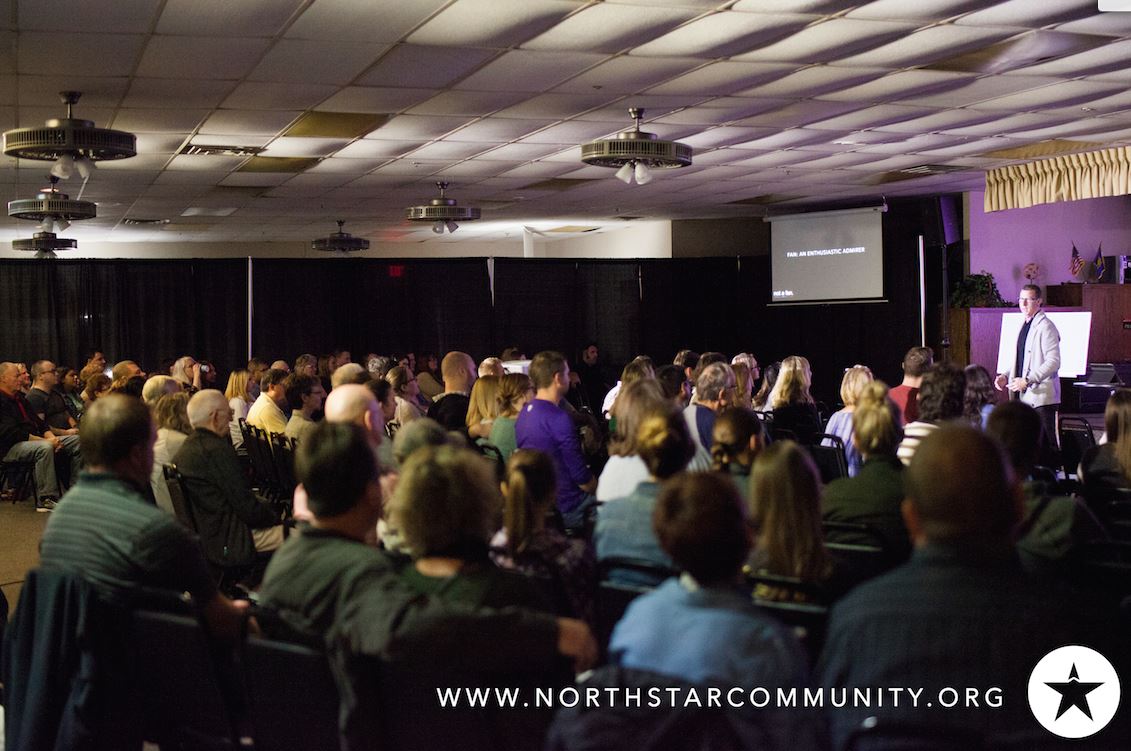 2017
They finally found a place to call "home" in the old American Legion located on the corner of Round Lake and Northdale Blvd.
Current
North Star is currently settling into it's new location and working on it's fourth portion of the renovation-a kid's wing for K-5 students!
We are amazing at all the God has done in our history, and looking forward to all he has in store for this community